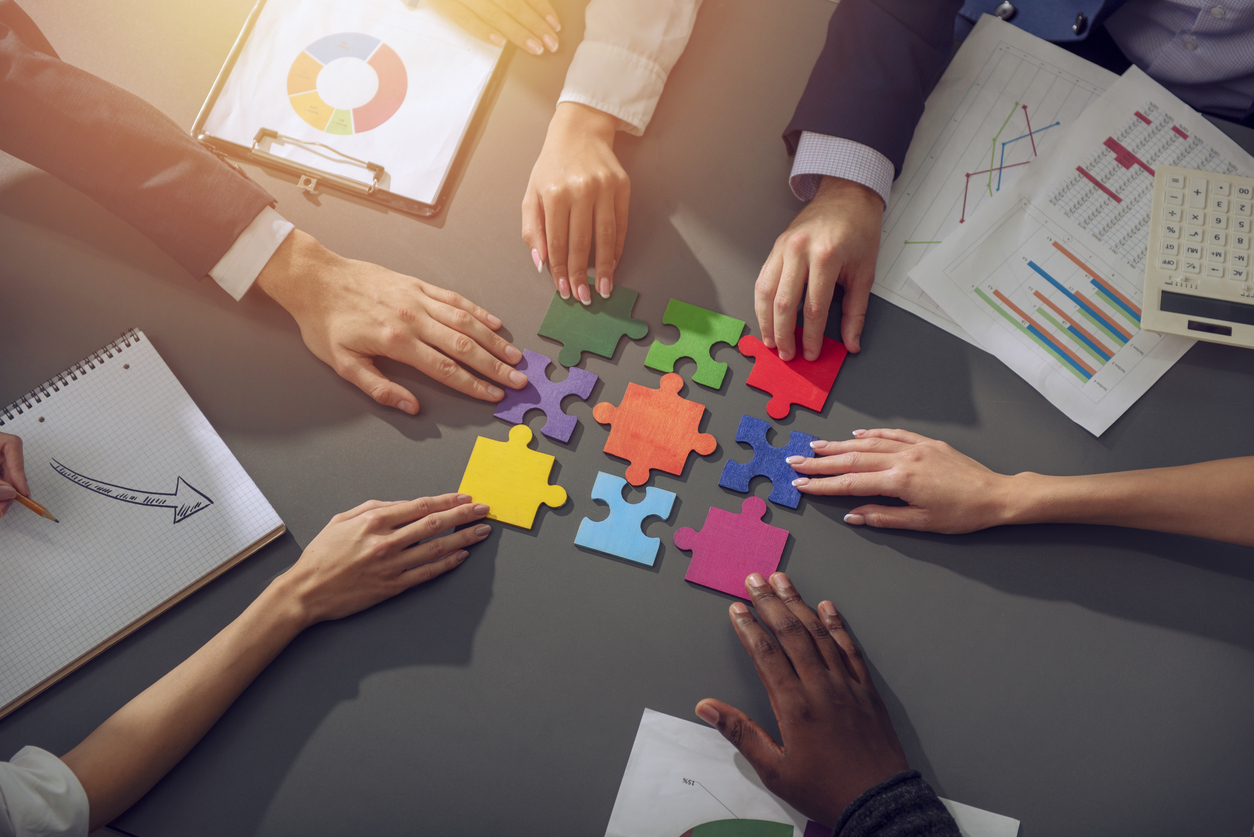 COMPANY PROFILE
Unisure Ltd was established in Trinidad fourteen years ago in 1997 and is located at LP#42 Aranguez Main Road, Aranguez, San Juan, Trinidad. The Company is a major stockist and distributor of materials and services to meet with the requirements of Quarry, Mining, Construction and the Civil Engineering industries in Trinidad and Tobago and the Southern Caribbean Islands.
Unisure Ltd supplies a wide range of quarry mining machinery, soil retention and stabilization and highway protection products from some of the leading products by manufacturers . The Company is staffed with a number of professional and technical staff.
The success of the Company's operation has been due to a large part in its ability to successfully meet with its on-time service and delivery. To meet these obligations, Unisure maintains an inventory of materials at its centralized warehousing facility. Unisure currently has agency agreements with our principals whose products the Company stock and distribute.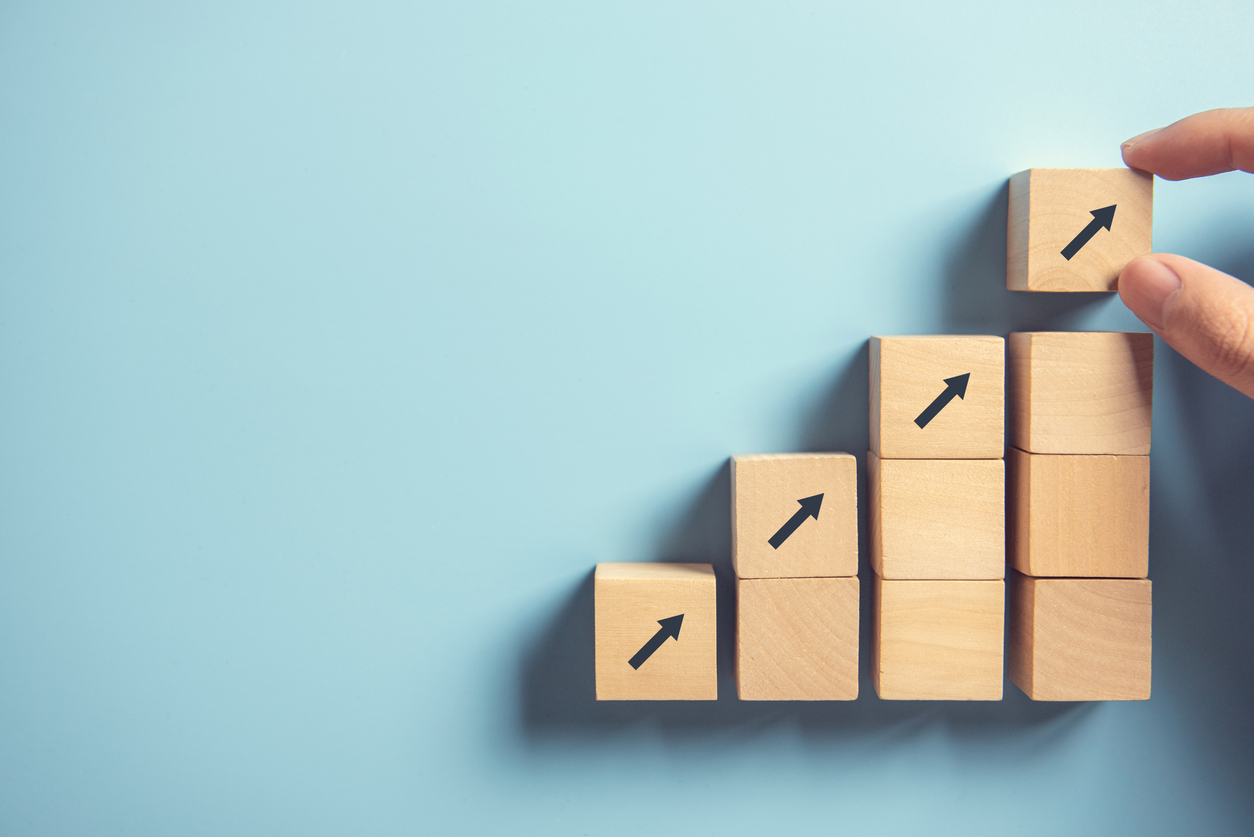 COMPANY EXPERIENCE
Unisure's fourteen years experience in the supply and provision of quarry and mining equipment, material and services is founded on the Company's ability to deliver materials to contracting companies in Trinidad, Tobago and the southern Caribbean islands, always on time and within specifications, and to attract successful business opportunities with a number of leading international suppliers. The success of Unisure's operations has led to repeat purchases from some of its major clients.
Unisure maintains an inventory of materials at all times and subscribes to the principle of maintaining its stock level using the Periodic Review Approach. The company's warehousing facilities are located in Aranguez, San Juan in close proximity to its sales office which has the additional advantage of facilitating expedited delivery or same day delivery on placement of orders.
The manufacturers of our items are renowned the world over and their products meet the most stringent international standards for the industry. They are environmentally friendly and stand at the cutting edge of technology offering solutions which can be applied to a single site as well as an entire highway.